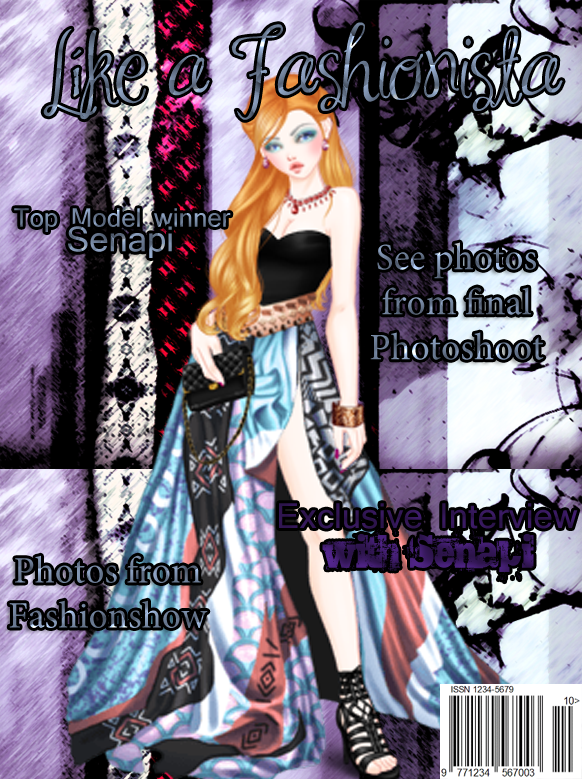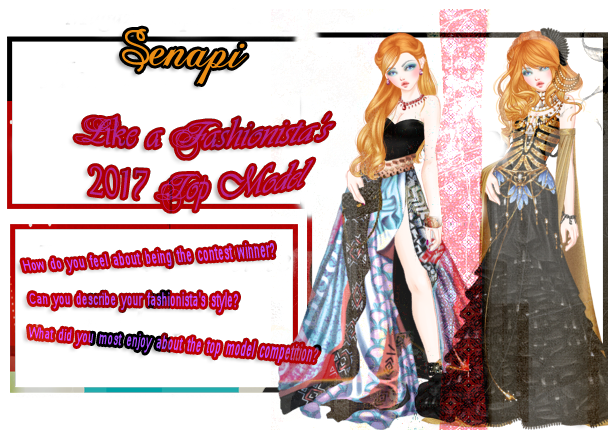 Senapi's Interview:
I am puzzled. I took part in this contest with conviction 'I'll never win, but, why not to make some nice outfits xd'. Then… being a winner is the most natural thing to me, I was born with amazing sense of style.

I have 3 accounts, Polish, Russian and this one, first two are more dark and artistic. There I want to dress up my nista in bright and 'flowing' style, maybe some girly casual too…

Hmm, I think that contest was divided to photoshoot and challenge, two stylizations are much more than one, in case we had episode once per week.


---