Hello 'Nistas!

The Cannes festival, as well as the walk down the red carpet, have opened their begun!


Note[/u : Your 'nista will need to wear a special Cannes skirt or dress to access the red carpet parade.

The first outfit for the festival is also making its appearance: a magnificent feather dress made by steph1339 (France). Bravo!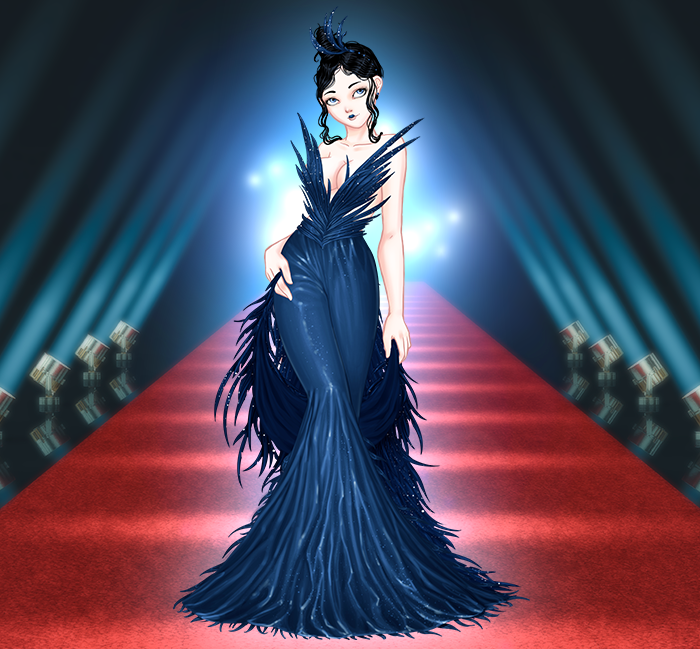 Finally, Star Avenue is hosting the former Cannes celebrities!
If you haven't had the chance to take your picture with them in the past years, don't miss the occasion this year!

See you Thursday for a new amazing outfit!

Enjoy the festival!