Hello 'Nistas!

Many new things, surprises and changes are coming to LAF in 2019.

We are all very attached to LAF and its community.  We adore bringing you lovely things imagined and created by our team, as well as members of the community.
Thank you a million times for helping LAF live and for your beautiful creations!

As communicated earlier this year, since March, new themes and items have no longer been presented on a weekly basis.
We apologize that the news couldn't be delivered sooner.

The LAF team will now be focusing on the yearly events.

So, you will be able to enjoy the great prices during the sales, new items for Back to School, the scary Halloween Land and the magic of Christmas Land.
Plus, the trip to Steampunk City will be here in a few weeks, and here is a little sneak peak...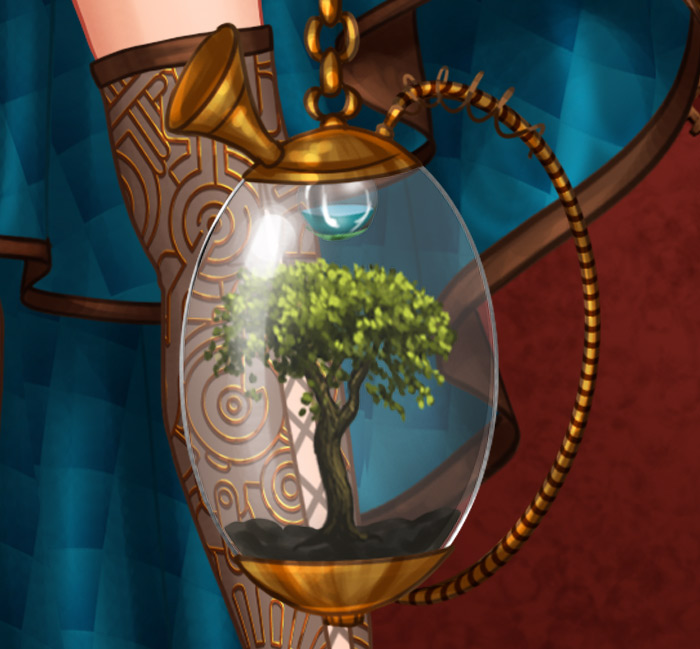 Thank you and have a nice day on LAF.