Hello!

Another week in Steampunk City, and two new outfits to enjoy!

You'll have the occasion to travel in an abnormal universe with the Batchelor outfit.
We've also created the Huddleston outfit for those of you who love legendary creatures!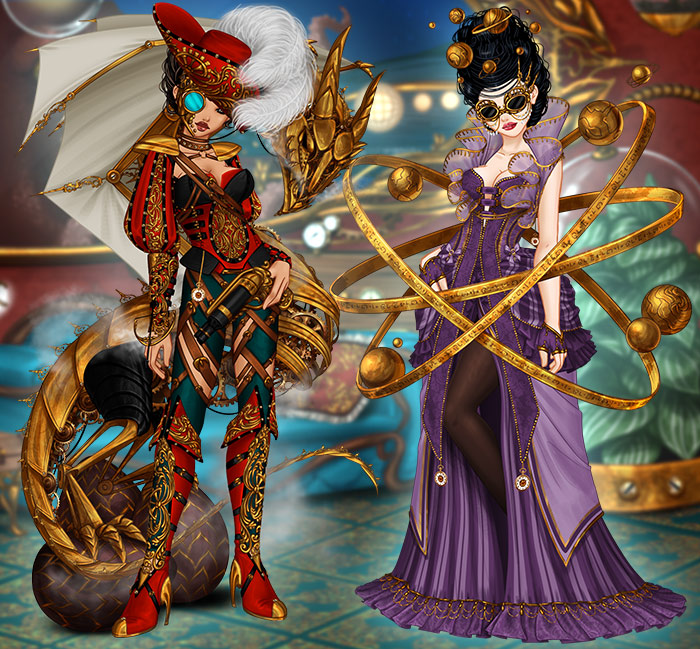 You can also dress your little pet with accessories that match your outfit!

We hope that you enjoy the new items and your trip!




Have a great day on LAF!