Hi 'Nistas,

It's already time for Back to School on LAF!

To impress your new classmates, two new special back to school outfits are available in the Nineland shop:
The relaxed Bryana outfit and the studious Eleonore outfit!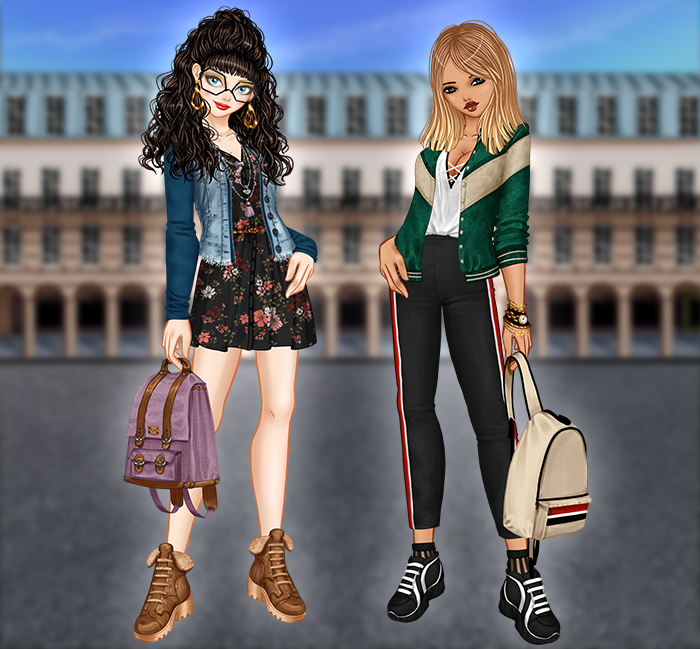 On the other side of the city, you will be able to see three new stars:
Marie Curry, Maïve & Miss Umbrella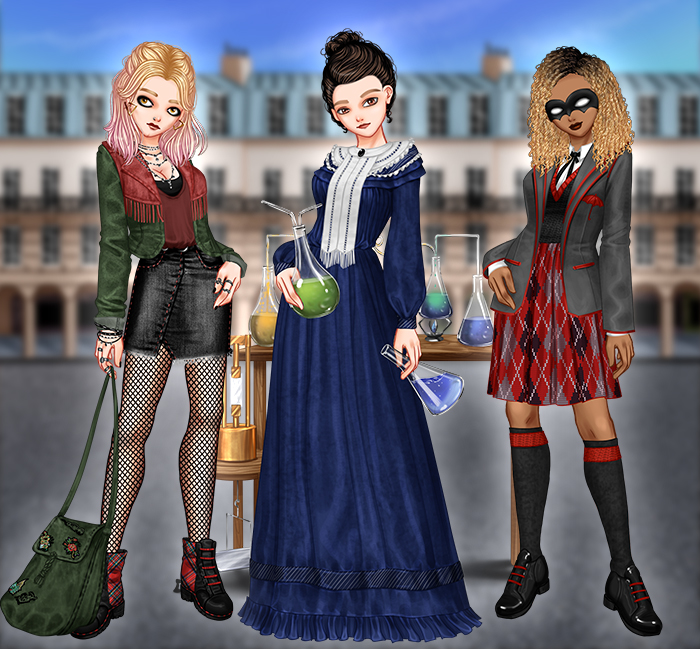 Feeling lucky? You will be able to test your luck with the Lucky Closet mini-game! It's back again this year from August 30 to September 5! Play to try to win the Cellya outfit by spinning the wheel of fortune!

Note: The first three tries are free. The Cellya outfit will be in the boutique starting September 3, 2019 at 10am.

Cellya Outfit


Happy Back to School on LAF!