Hello 'Nistas!

LAF is celebrating its 13th anniversary this week!
For the occasion, the 13 years Anniversary Gown arrived in your closet when you logged in.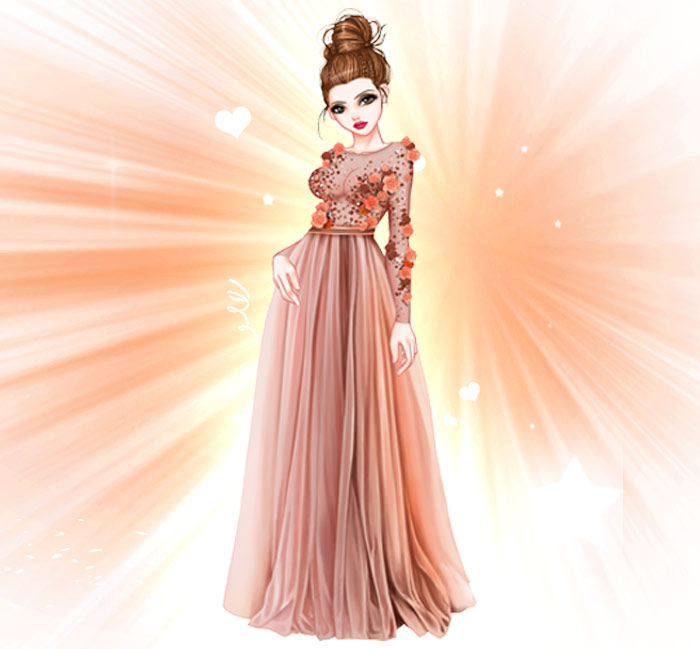 Many of you participated in, and supported your favorite creation during the Design Contest.
This year, there will be three winners who will see their outfit in the Nineland Fashion Shop!



Without further ado, here are the winners:
Lyrelle (DE)
Eeicing (FR)
Mihango (FR)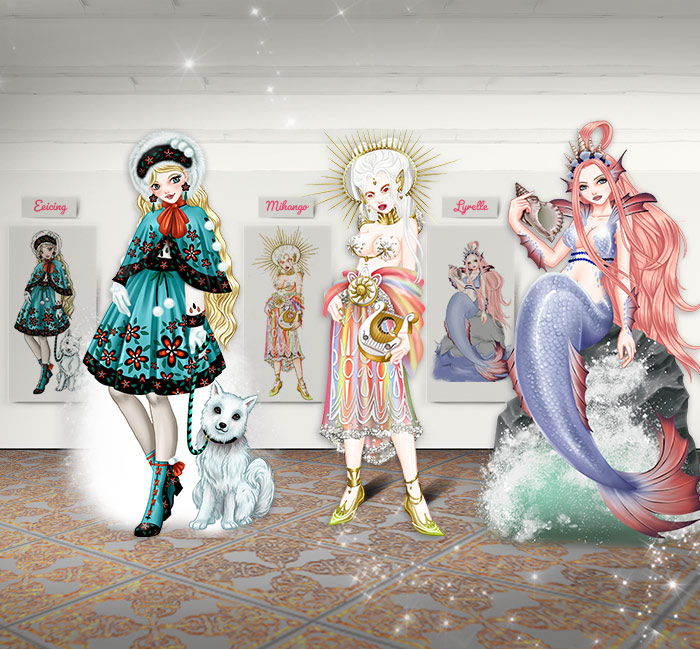 Congratulations! You have won your outfit and all its color variations, as well as 20 000 Fashionista Dollars!

See you soon for the trip to Christmas Land.
Have a great day!