Forum- LikeaFashionista.com, Fashion Game! Girls game and game for girls
Pages : 1
» Angelchan Has Has Showup
Hi I'm Angel and I'm new.

Angelchan wrote

Hi I'm Angel and I'm new.
Welcome to the game and to the forum.
Please read the
Introduction Guidelines
. Your intro isn't long enough. To add to your introduction, just click the word edit in the bottom of your post. The more you talk about yourself, the greater chance you have at making friends who share your interests.
The forum rules can be found here:
Game and Forum Rules and Organisation
Here's a great place to meet people and chat:
Chitchat for Her
Be sure to read and follow the rules to ensure having a great time here with the Like A Fashionista Community!

Welcome to the forum!

Hope you enjoy it here 

---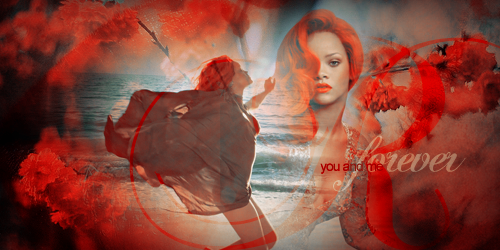 » Angelchan Has Has Showup
Pages : 1