Hey there!

It's Friday, and we are bringing this week to a close with new celebrities!

Yes! The new Cannes stars have finally decided to come out of the shadows and show their faces on the red carpet!
You will find:

Captain Marvelous
Amélie Pony
Princess Jasmine
Norbert Littledragon
Donkey Skin whose photo you will be able to take for free until May 25, if you have taken a photo of the other four stars!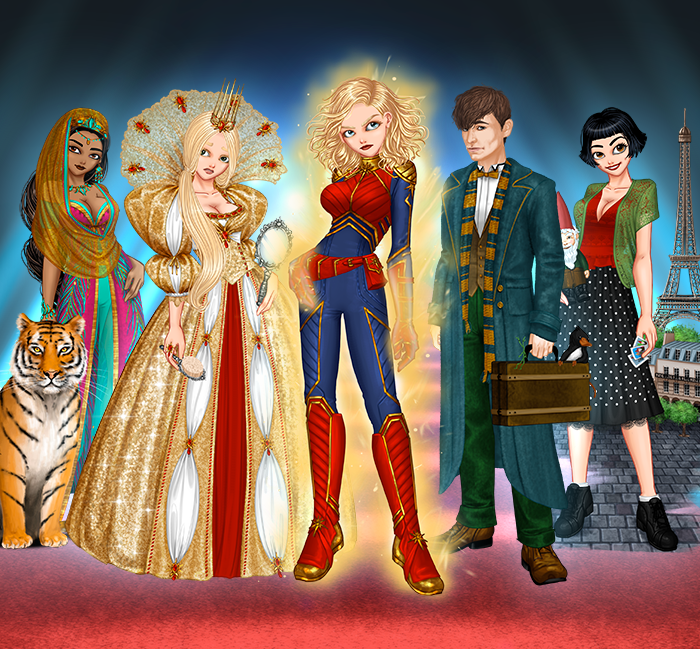 Have a nice weekend!