Hi All, this contest will not officially start until tomorrow, Sunday, 11/21/21. However, I am posting now so that if anyone has any updates from previous rounds that they would like to add for potential impressions to start Chapter four they can do so now. There will also be a list of potential character claims if anyone would like to jump in with a new character (instead of updating their other character). You can opt to continue your previous character and pick up one of the new claims if you feel you can complete two separate stories.

The new characters will all start with a hidden secret that they know about the story. I'll send the secret directly to you. These claims are first come first serve (please post in the thread so that everyone knows).

Chapter four details will be posted tomorrow, Sunday 11/21/21.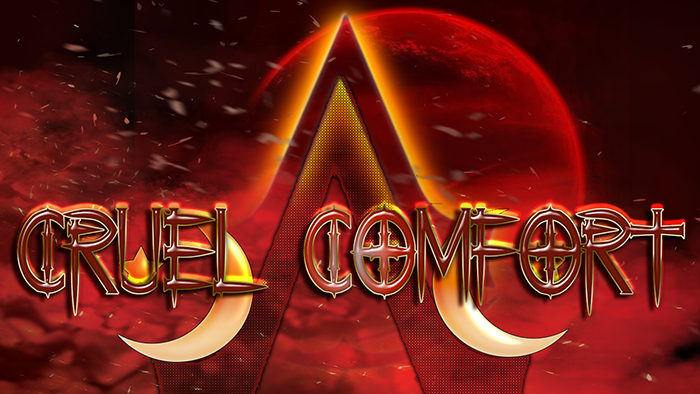 Wealth, power, deception, and double-dealing… this is no place for the faint of heart. You have been born into a dark, secretive, dangerous underworld - a world that appears one way on the outside but is entirely different within. The road ahead is filled with extravagance, decadent desires, and nefarious allegiances. Are you a soulless killer? Do you strive to serve the greater good? Your choices may be harshly limited when you have been given a specific role to play. Family loyalty; the dynasty you represent comes at a cost. You'll be forced to tackle an unrelenting curriculum, navigate potential pitfalls, and ruthless rivalries. Tipping between sinister temptations, lawlessness, and chaos, this world and the people within it could be your ultimate demise. Or your greatest accomplishment. How much does your legacy mean to you? How far will you go to achieve your goals and secure your position and prominence in the shadowy global franchise?

This devil's playground may offer the cruelest comfort to be had.


ROUNDS - approved round lengths by EmmyAna
---