Congratulations to the
★ Domestic Divas ★




First Place & Winner of 12,000FD ★ Dare ★
Domestic: Fixing a leaky pipe
Diva: Face mask + Fancy dessert= Me time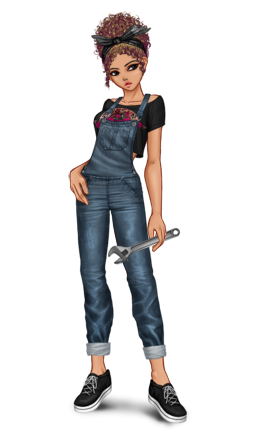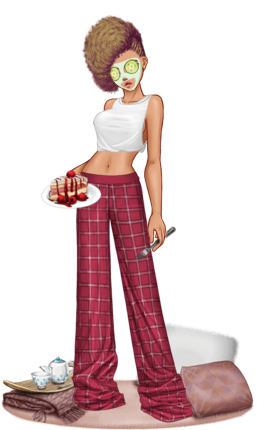 Second Place & Winner of 8,000FD ★ B-eyes ★
Domestic: B-eyes loves gardening, she feels deeply connected to her flowers especially orchids.
Diva: B-eyes is doing her selfcare routine while having a glass of champagne. Sweet life!!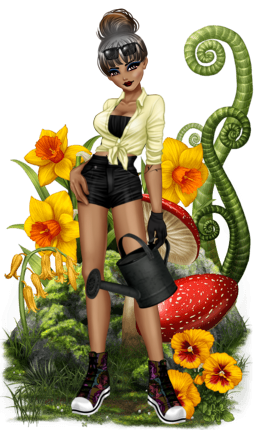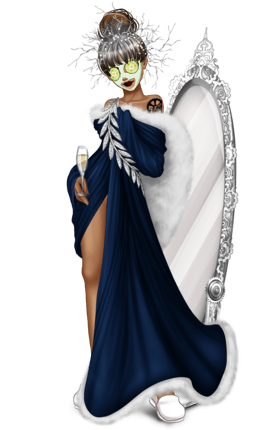 Third Place & Winner of 4,000FD ★ Anunitum ★
Domestic: Dusting books in her home library
Diva: Enjoying a walk with her precious dog in beautiful forest