Any insult or request for votes will be sanctioned (definitive ban from the forum.)
14 Fashionista Comments - 46 friends
IDiva Thank you Alla ❤:*
- 12/06/2020 11:09

AllaPayne
,
- 27/05/2020 15:03
:
My lady, Look who's talking! The astonishing exotic beauty! I return the touching comments you have given to me, I would love to say that to you also. Your style is wonderful and the color combinations look quite splendid. A diva? A divine lady maybe.

Have a wonderful day, miss! Kisses,
Alla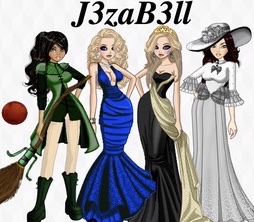 J3zab3ll
,
- 20/03/2020 13:41
:
Thank you for your kind words.
Love your fashionista's outfit as well!
FashonistaAnastashia
,
- 19/02/2020 17:03
:
Hello princess!! First at all I'm sooooooooooooo sorry I'm answering to you now, I don't have a notification about a comment you leave me T_T I saw it today.... soo sorry... Thank you soo much for your kind words and I give you my WOW too. Hope you have a nice week!! Best regads ♥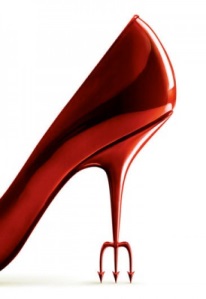 Miss-B-Haven
,
- 24/01/2020 11:10
:
Thank you for the nice comment :) I'm liking the dark outfit look
Pascussa
,
- 14/01/2020 23:18
:
Hi! Thanks so much for your lovely comment :) have a great day too!
Btw I loved your spring look
lunalulu
,
- 22/08/2019 06:33
:
Hi! Do you play Bimbo.land? There's a player with your exact useranme on the site and she has such wonderful outfits x